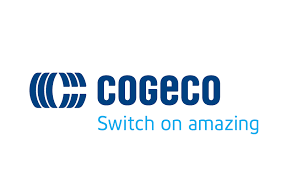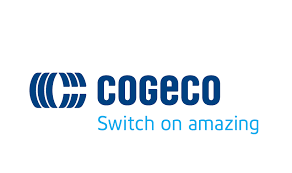 Wire it Up is an authorized Cogeco retailer, our promotions change often, contact us for current offer.  Wire It Up has exclusive offers not available from Cogeco customer service, so contact a Wire It Up representative for further details. Call 905-650-6497, email info@wireitup.ca or click here to have a representative contact you.
INTERNET
Unlimited Internet for unlimited adventures
Never worry about going over. The world online is yours to explore.
Our most powerful Wi-Fi yet
Our new AC Wi-Fi modem is 3X faster and has even better coverage than ever before.
Complete suite of security services
Protect yourself online while you browse, shop and bank, with security services powered by world-renowned security leader, F-Secure.
TELEVISION
Personalized TiVo service
Record up to 6 HD shows simultaneously with our most intuitive PVR – and more.
Flexible TV packages
Enjoy all the channels and programming you love with our customizable TV packages.
Cogeco On Demand
Watch entire series or catch up on your favourite show, rent the biggest new releases and popular movies, and more.
HOME PHONE
The ease of phone number portability
Want to keep your same number and equipment? We'll make it happen.
A full range of calling features
Get them as part of your package or individually.
Competitive monthly rates
Get home phone service at a price you can afford.